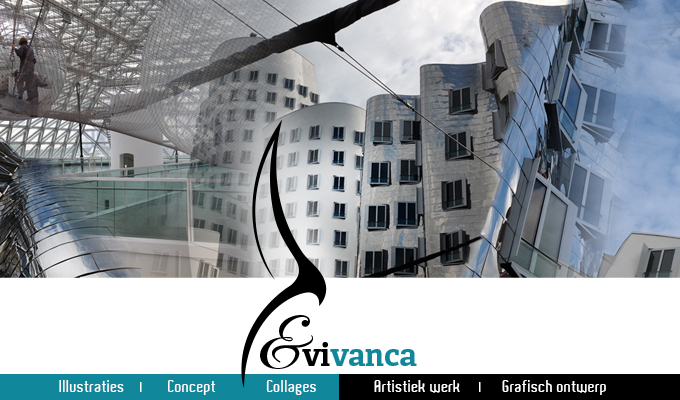 Photocollages
A unique image
for your special event!
For your business: With my artistic photocollage of your building / interior / references I put your company in the spotlights. These unique visuals can be used on your website or in printed media. In large size, it serves as an eyecatcher for your interior or event!
Watch the showcase of Decomo.


Anniversary? Special birthdaygift? With a combination of pictures of today and the past, I create a personalised photocollage of the person you love. The collage can be framed to hang on the wall as a sweet memory. Especially for kids, the collage can be combined with an illustration:
- > For adults
- > For kids


For your home decoration:
Choose between one of my artistic prints, inspired by architecture or nature.
Let's Talk